The all-new 2018 Lincoln Continental is one cool car that commands your attention on the road and demands praise and applause for eye catching appeal and cool design elements that give you a nostalgic feeling with slight retro 1930s European styling. The 2018 Lincoln Continental vs the 2018 Cadillac XTS wins in total leg and headroom or overall cabin space, cargo space, advance technology updates, power and performance and safety features. The 2018 Lincoln Continental vs the 2018 Cadillac XTS has other advanced features making it more of a luxury sedan worth its more expensive price tag such as Perfect Position Seats with Active Motion for the most comfort and support, heated and cooled front seat options, a full scale infotainment system and at Bob Utter Lincoln we honor the Lincoln pick-up and delivery ownership promise where when you are a Lincoln owner you get complimentary pick-up, delivery of your new vehicle and a complimentary loaner vehicle while yours is being serviced.
Visit Bob Utter Lincoln near Gainesville, TX to test drive the all-new 2018 Lincoln Continental today!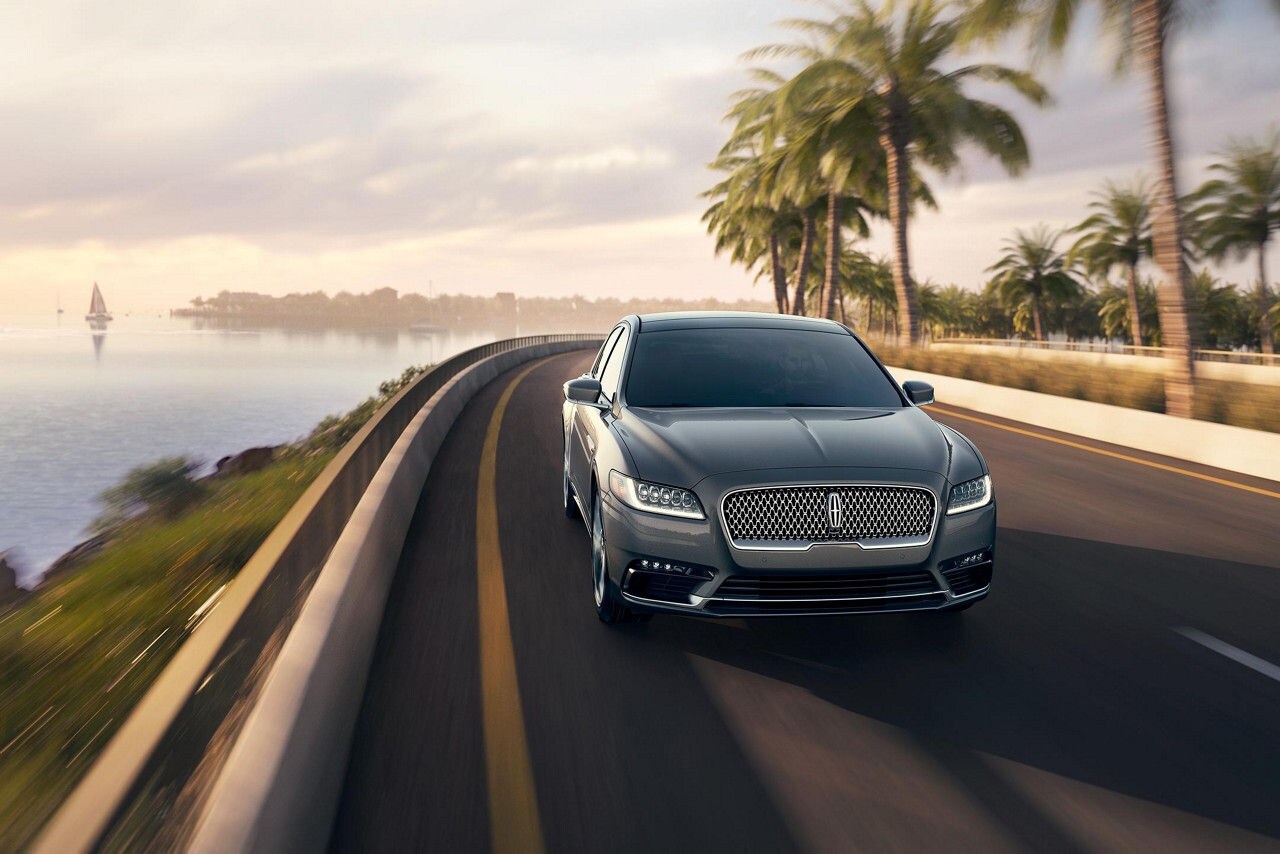 Exterior Style    
The brand new 2018 Lincoln Continental vs the Cadillac XTS has a very eye catching appearance and a European retro 1930's vibe that will leave you intrigued to see more. The Continental has an approach detection system where the vehicle lights up the headlights, door handles and interior lights upon your approach and the Lincoln logo lights up the ground upon your approach as well showing just another example of the Continentals superiority and uniqueness. The exterior mirrors fold automatically, the doors have electronic buttons for unlocking with ease, the unmistakable new one piece Lincoln custom signature grille with the Lincoln Star mesh and there is an available twin moon roof for panoramic views. The exterior of the 2018 Lincoln Continental is unrivaled in its class and is sleek, stylish and stunning.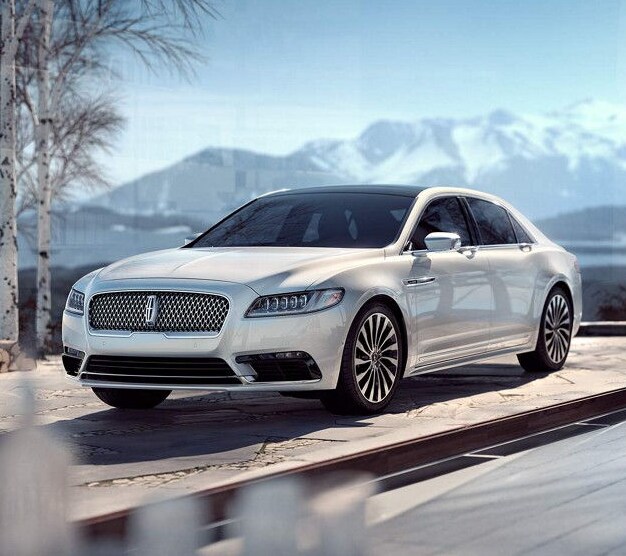 Interior Luxury and Tech Features
The 2018 Lincoln Continental vs the 2018 Cadillac XTS is far more spacious and luxurious within the interior and the handcrafted Scotland's Bridge of Weir Deepsoft leather just amplifies this fact even more. The cabin of the Lincoln Continental is noise cancelling and with the nineteen speaker Revel Ultima Audio System you will feel like you are sitting in a concert hall. The standard SYNC 3 touchscreen media voice activated system keeps you connected hands free to your smartphones and all mobile devices. The options of the configurable digital display will give you an uninterrupted instrument panel right on your dash and the head up display with shine the output right onto your windshield for easy viewing of your instrument readout. Other added technology features include adaptive headlights that move from side to side in response to the steering wheel, a 360 degree camera with four separate cameras for a full view of your surroundings and a rear seat amenities package that includes lower lumbar massager, heating and ventilation, tons of leg room and reclining seats for added comfort for your passengers.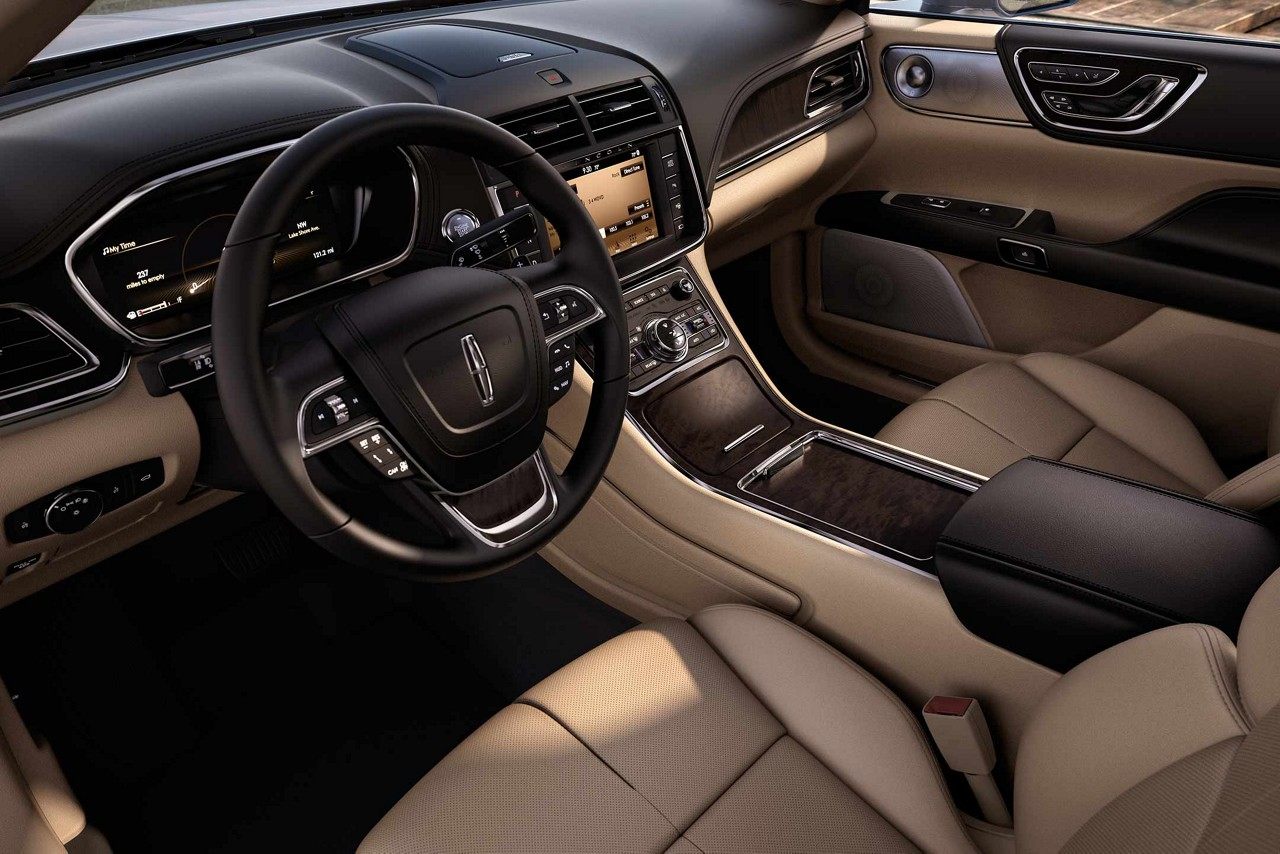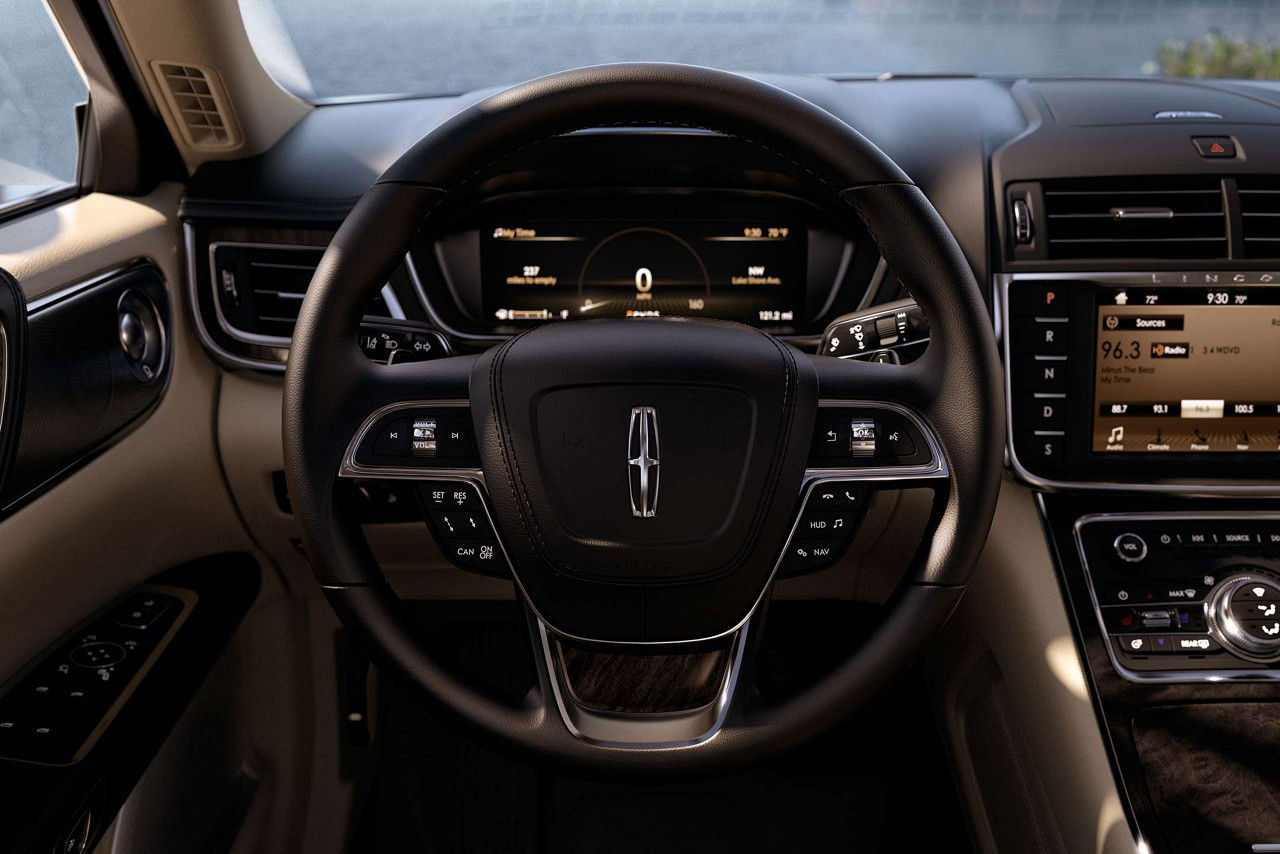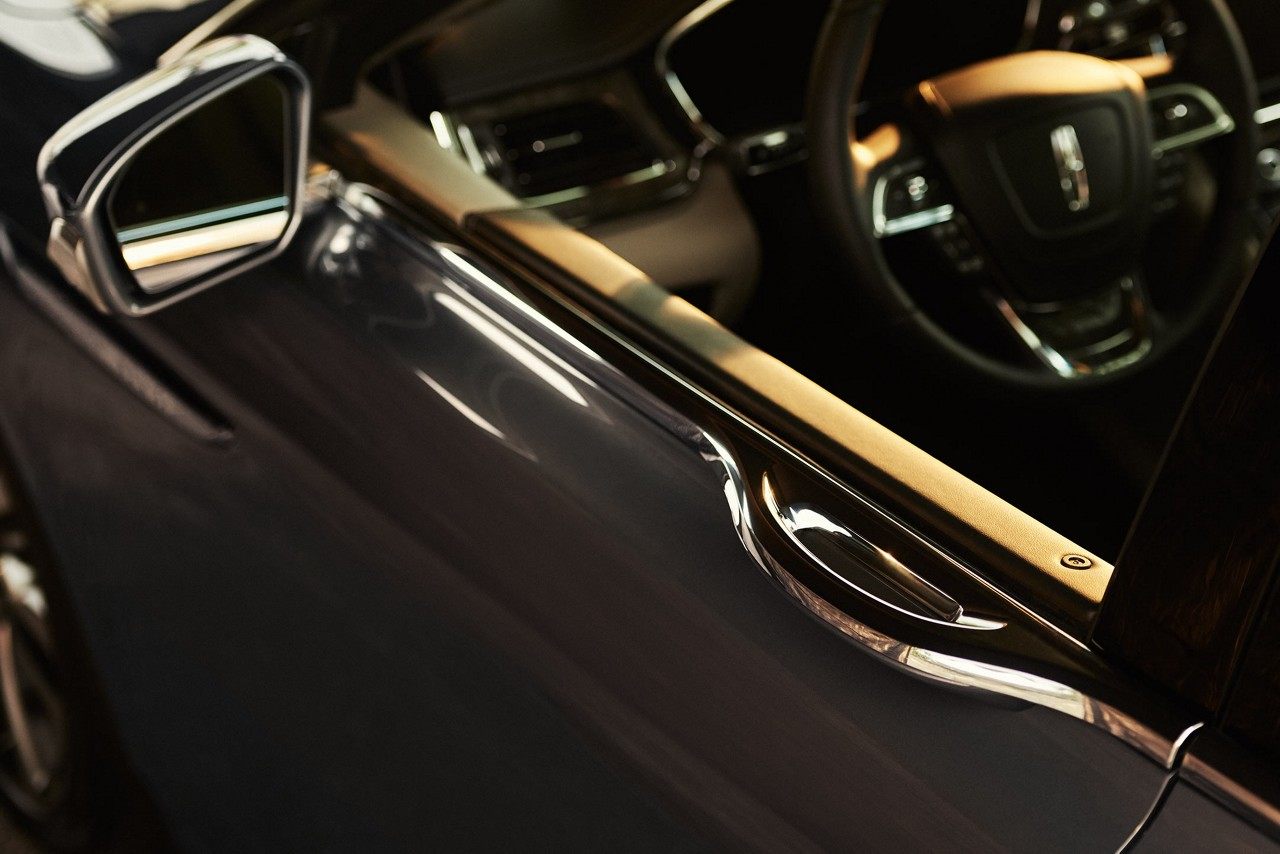 The Shocking Performance of the Lincoln Continental
The power and performance of the 2018 Lincoln Continental vs the 2018 Cadillac XTS is no contest. The Continental's twin turbo V6 3.0L engine is more fuel efficient and has more horsepower per liter output than the XTS. The Dynamic Torque Vectoring all-wheel drive system that pumps out over four hundred horsepower and over four hundred lb. ft. of torque will give you a fantastic, dynamite drive you will not soon forget. The Continental comes standard with pre-collision assist, pedestrian detection system and an active braking system. While traveling you will have peace of mind with the adaptive cruise control with stop and go technology that pair camera and radar together for smart driving ability, adaptive suspension and electric power assisted steering for the drive of a lifetime.
Combine all these features and technological advancements of the 2018 Lincoln Continental and the 2018 Cadillac XTS just doesn't compare. Come visit us near Gainesville, TX dealership and test drive your new Lincoln Continental today!
Why Us at Bob Utter Lincoln near Gainesville, TX?
At Bob Utter Lincoln we have been an active member of the Gainesville, TX community for decades and have been a family owned and operated business that works for and cares about our neighbors. Come in and see what the Bob Utter difference is today and test drive the new 2018 Lincoln Continental.