Bob Utter Lincoln has been a positive part of the Bonham, TX region for quite some time now. With this being said, it is easy to see why we are the preferred choice when it comes to purchasing a motor vehicle.
New & Pre-Owned Cars
We have such a large inventory of new cars that you are almost certain to find what you are looking for under our roof. Keep an eye out for our specials and you could save a few extra bucks on your next purchase.

Bob Utter Lincoln believes that buying a certified pre-owned vehicle should not ever have to be a gamble. We know that you work hard for your money and will ensure that it is only spent on the best.  

Lincoln expects vehicles to pass only the highest level of inspection tests before we can add a vehicle to our certified pre-owned list. We do not use the word 'certified' loosely. You can always have peace of mind know that we also submit the vehicles to our own stringent tests. Only those motor vehicles that pass our inspection with flying colors have the honor of being called certified. All vehicles are inspected meticulously.
Family-Owned Store
We are a family owned store that believes in personalized service. Bob Utter Lincoln treats everyone that walks through our doors as extended members of our large, ever increasing family.

Your trade-in is welcomed at Bob Utter Lincoln. We have extremely competitive trade-in options that you can use to help you finance your next Lincoln purchase. Our handy trade-in calculator will have the value of your vehicle worked out in no time. An immediate quotation will be provided upon the completion of your required information. Our credit application can be filled out online and is just another way that we offer unrivalled and convenient service. Getting started with the financial process has been kept as simple as possible. Our finance center can also be contacted directly and you will be swiftly assisted in driving away with your new Lincoln as soon as today.
 Courtesy Transportation Special
In this day and age, convenient as well as cost-effective service is vital.

Bob Utter Lincoln adds to our already sharp edge, with our courtesy transportation services. When it is time for your vehicle to come in for a service, all you have to do is provide us with a pickup location and collection time. We will gladly take care of the rest. You never have to worry about the added stress of having to brave traffic jams in order to get your vehicle into our service center before starting your workday.

We will happily collect your vehicle from you based on your stipulated requirements. There is no need to stress over having to rush to us to collect your car after the service is completed either. One of our friendly staff members will drop your car off, straight to you, so that all that's left for you to do is the end of your day comfortably.
Car Services
Hate being stranded when your car is in for a service for the day. You do not need to waste your hard earned Dollars on cab services or filling up the tanks of friends or family members cars to get around. No, we believe that you deserve to be treated as the valued client that you are. This is why we also make provisions for a complimentary Lincoln to loan you for the remainder of the day. Your day does not have to be complicated just because you need to service your beloved vehicle. We firmly believe that your time needs to remain your time and we will do whatever it takes to keep up with that standard.

As an added value service, we will also keep you up to date with the service status of your motor vehicle with the use of emails or texts. Hence you will be in the loop with our experts regarding the updates.
Why Buy From Us?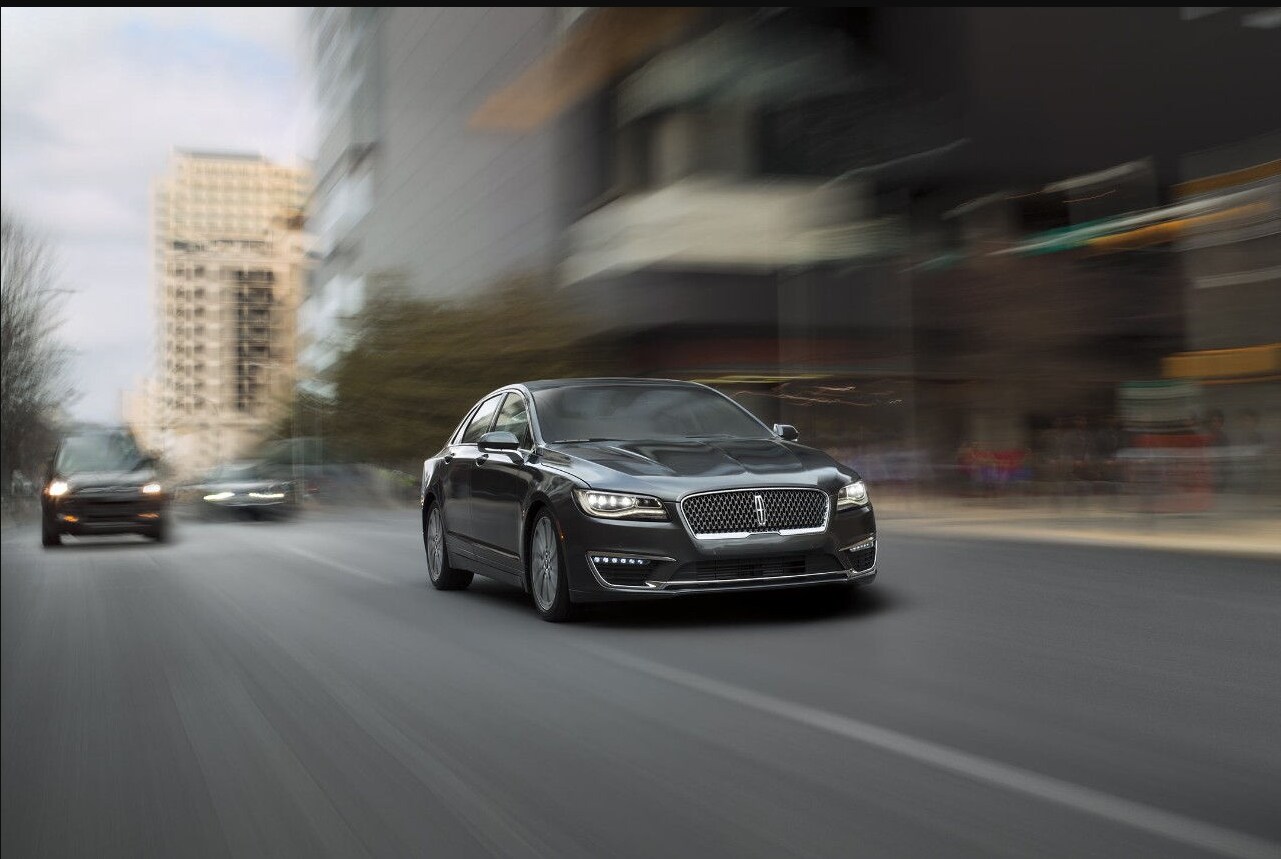 At Bob Utter Lincoln, we always strive to provide you with the best service possible. Visit us today and be completely blown away.
Come for a test drive today!